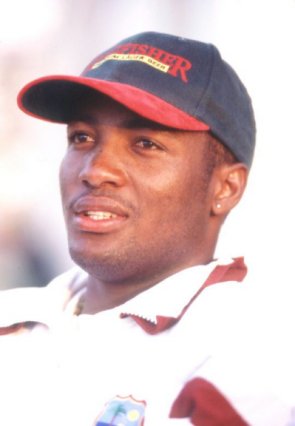 Catch my latest podcast (
by clicking here from 12pm BST
) with a tribute to Brian Lara's career.
Take out the negatives of dealing with the WICB's political wranglings, sponsorship fiascos and general Carribean malaise which dogged Lara in his captaincy, and you are left with memories of a player who, on his day, did things no other batsman could live with. He was also a menace to captains who tried to produce fields for the left-hander as his touch and skill mustered the Prince of Trinidad run after run.
Hey, and I even get to speak to Caribbean music legend Eddie Grant. It's official, the Electric Avenue singer is one cool customer.
Do you have any memories of Lara the player except perhaps the world record knocks he produced? Comment below...