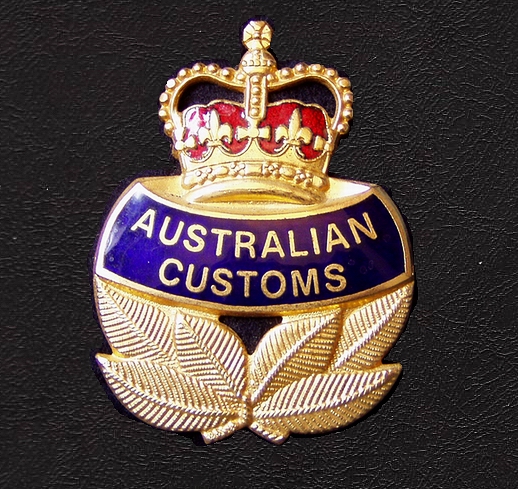 Every so often one of these stories crops up. It appears a group of mad-keen cricket fans in Perth have spent too long under the Western Australia sun while exhausting guide books in their attempts to find a decent curry house.
They've gone and ordered their usual from back home in the UK and the restaurant owner is flying out to deliver the food to his, now, favoured customers. Read the article
here
and then
here
for how the idea will be scuppered once it gets close to Australia's quarantine services.
Let's begin the Phil Daal-freitas, Phaal Tufnell and Ashley Gilesfrazi jokes.